WHO WE ARE
Our Mission
At BookNook, our unwavering mission since 2016 has been to ensure every student has an equal chance to excel through our research-driven instructional materials and consistent tutor relationships. Committed to continuous growth, we navigate the learning framework with innovation, equity, and boundless opportunities for each student's pathway to success.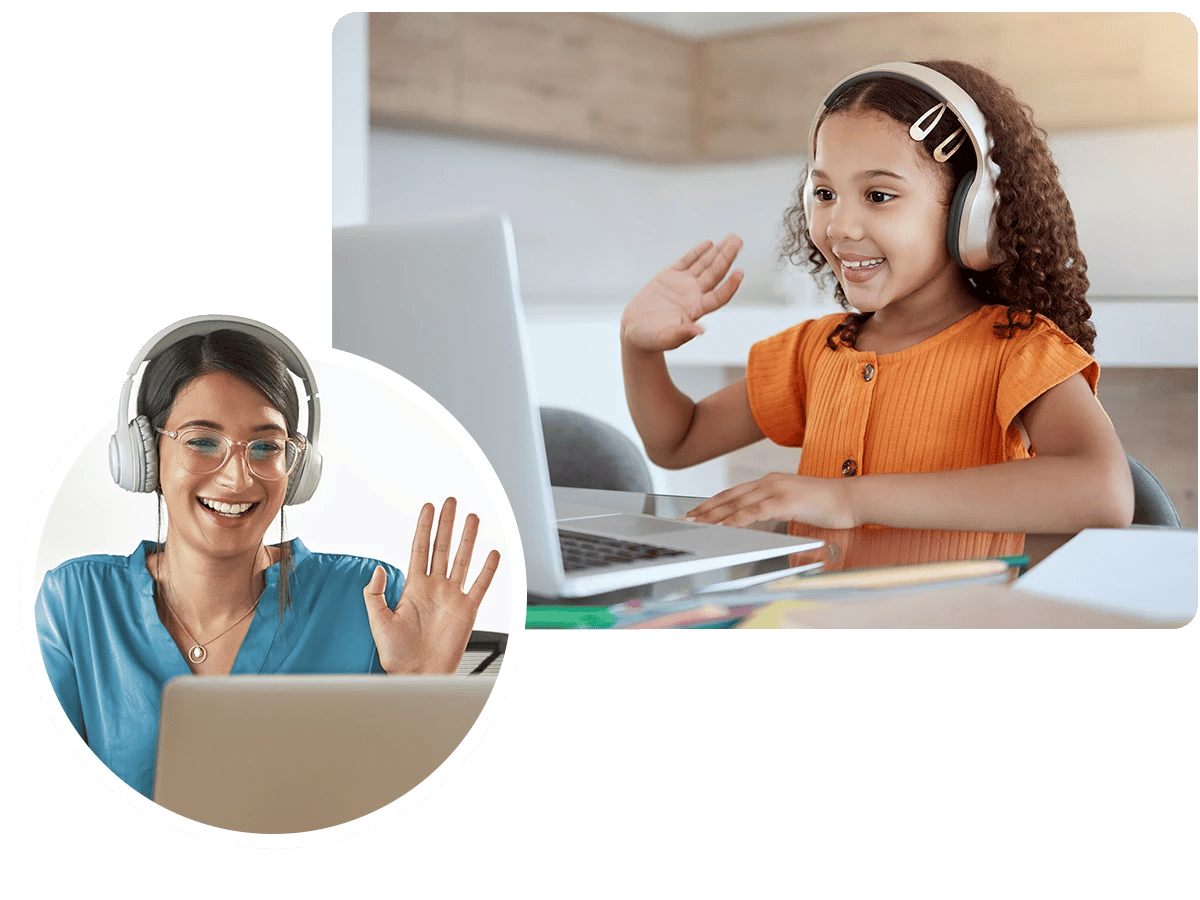 How We Operationalize Our Vision
Equity &
Inclusion
We engage in ongoing training to confront personal biases and foster a culture of support, recognizing that continuous learning is key to equity and inclusion.
Culturally Responsive
We meticulously choose instructional materials, partnering with publishers to ensure cultural responsiveness across various dimensions of diversity.
DEIB
Framework
We collaborate with Diversity, Equity, Inclusivity, and Belonging (DEIB) experts, who guide our product development and continually refine our approach, setting a new standard for online learning platforms.
OUR LEADERS
Meet the Team
Meet the dedicated minds and passionate hearts behind BookNook, a team united by a common purpose: to empower students, foster success, and redefine the future of education—one child at a time.