HIGH-IMPACT TUTORING
Providing Transformational Tutoring at Scale
With BookNook, schools can enjoy the flexibility to choose the learning pathway that fits best, whether it's leveraging their own teachers with our In-house Delivery Option or benefiting from our Virtual Tutor Service for consistent, scalable learning.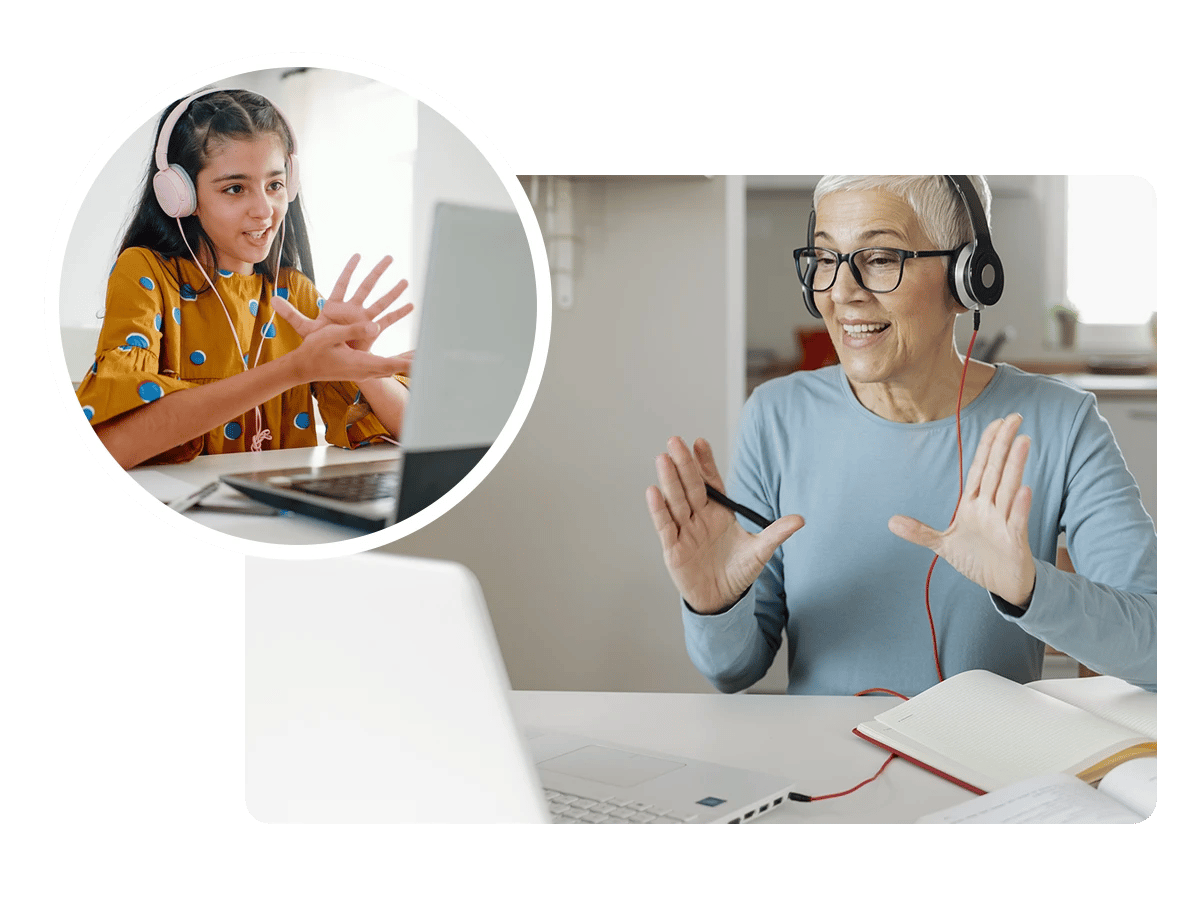 OPTION 1:
In-house Delivery
If your district is prepared to meet the time and personnel requirements to deliver 1-to-1 or small group reading instruction successfully, BookNook can support you with ready-to-go instructional materials for high-impact tutoring within our synchronous online learning platform.
Our standards-aligned lessons are designed around the five pillars of the science of reading and are packed with engaging instruction and practice to accelerate your readers' learning!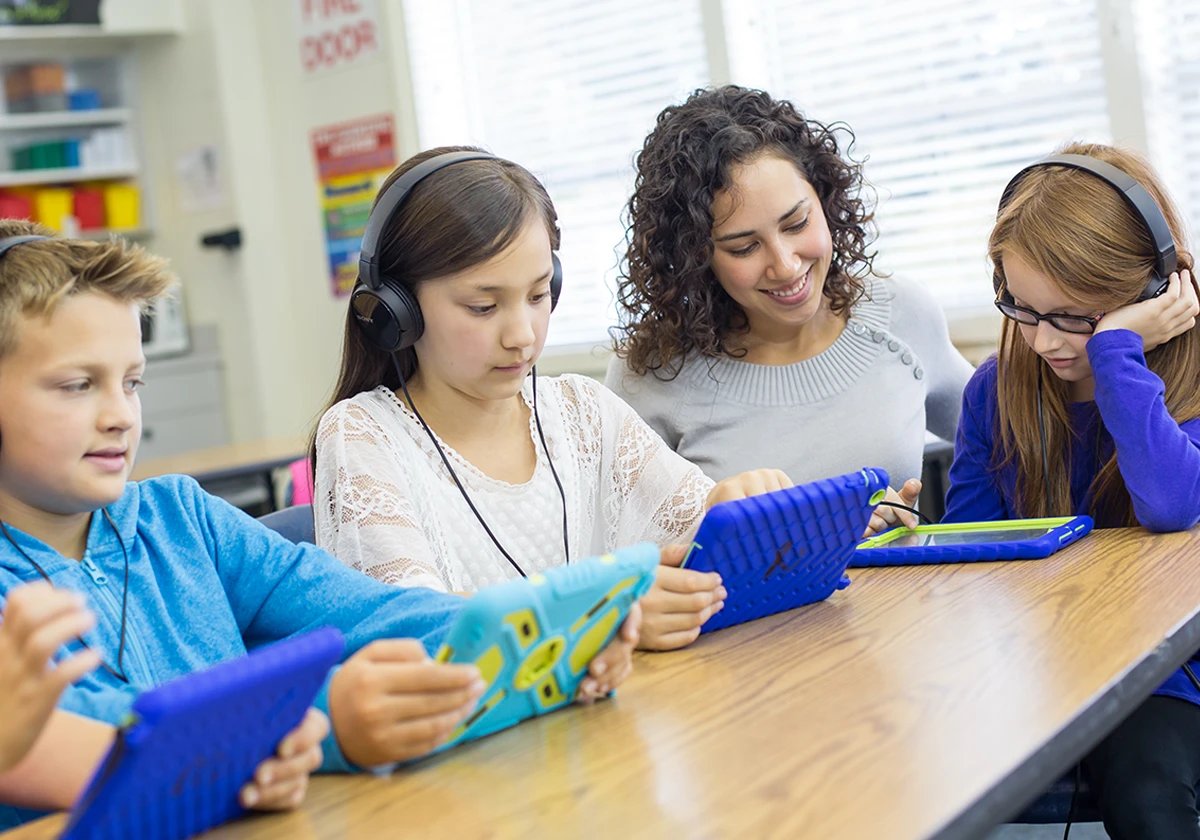 What's Offered
Instructional materials, rostering, data reporting, and customer care support.
In-house Sessions
Flexible timing and session length, with student groups chosen at your discretion.
Extra Support
Ongoing support, data and progress tracking, and a program impact review.
OPTION 2:
Virtual Tutor Service
If your district has determined it needs to broaden its support team to implement high-impact tutoring instruction for more students, BookNook has a scalable team of highly trained virtual tutors ready to answer the call!
We partner with your team to design a tutoring program that fits your needs, including considerations such as how to identify the students for the program, when students would receive tutoring, what technology is needed, duration of the program, and more.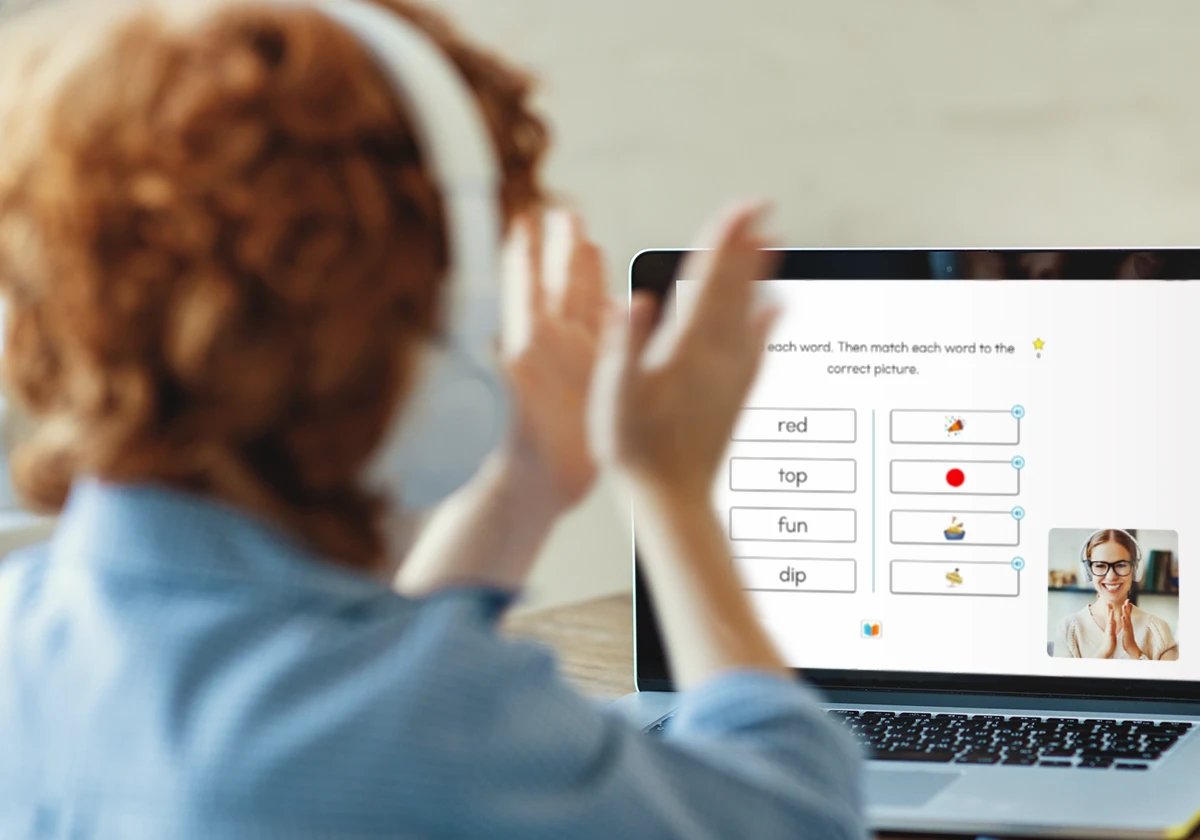 What's Offered
US-based virtual tutors, rostering and scheduling, attendance monitoring, and data reporting.
Virtual Sessions
Before, during, or after school sessions up to a 1:4 tutor to student group ratio. Sessions are 30-minutes in length.
Extra Support
Optional family outreach, program launch support, and background check compliance included.