OUR PLATFORM
Understanding BookNook's Instructional Model
BookNook's instructional model is grounded in the Science of Reading, ensuring a structured and evidence-based approach to building reading proficiency.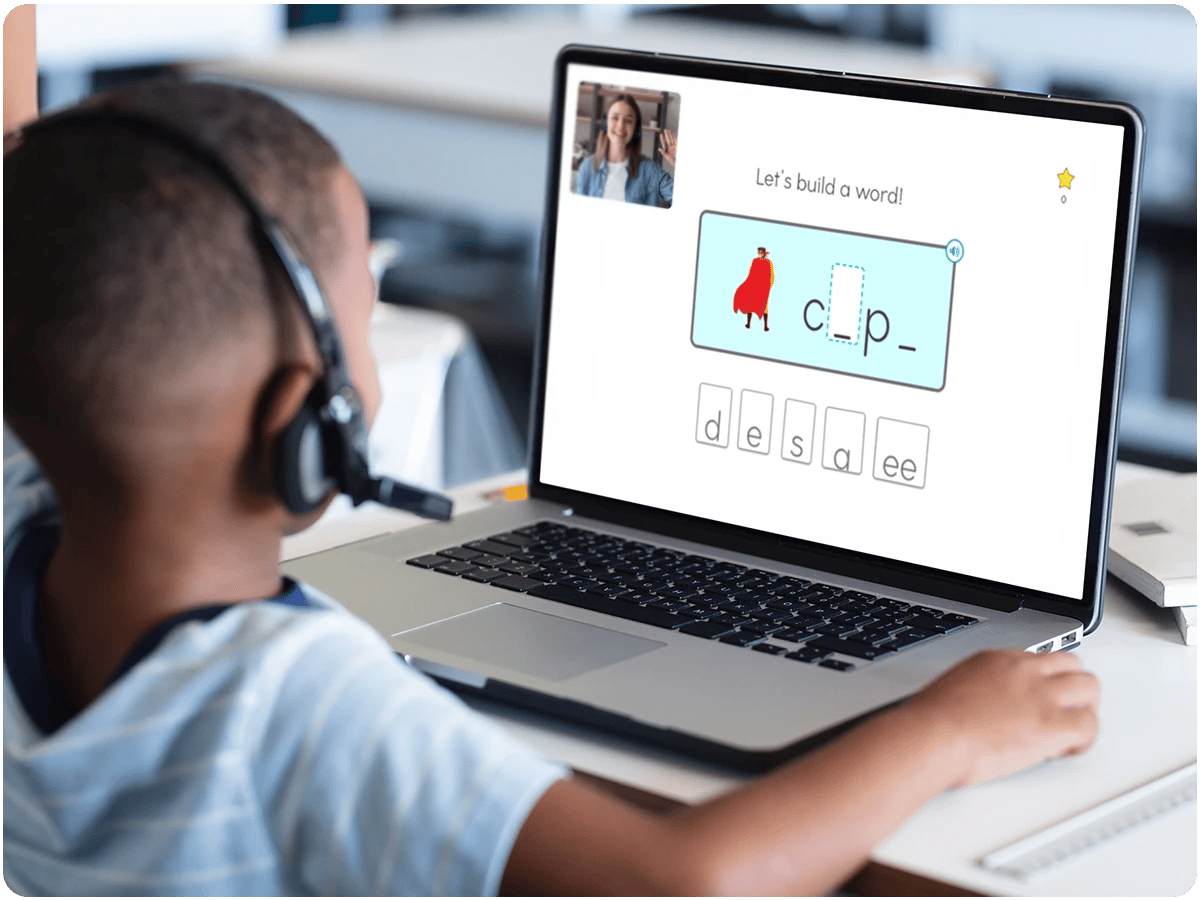 INSTRUCTIONAL MATERIALS
Three Key Lesson Types
Students engage in three distinct lesson types on our online learning platform, each designed to enhance the five key components of reading. These lessons work in tandem to provide a well-rounded approach to developing reading skills, all while keeping students engaged through a broad range of instructional materials.
Phonological Awareness/Phonics Lessons
Designed to provide students explicit instruction and practice in phonological awareness, phonemic awareness, and phonics.
Fluency Practice
Crafted to provide students practice in oral reading fluency.
Comprehension Lessons
Tailored to focus on vocabulary and comprehension, forming the bedrock of understanding texts.
OUR LIBRARY
Cultural Competency & Diversity
Our library boasts a diverse collection of content-rich texts that includes both foundational skills and authentic literature, with both fiction and non-fiction texts. Curated with cultural competency, it features representation from over a dozen publishers of diverse, high-quality texts.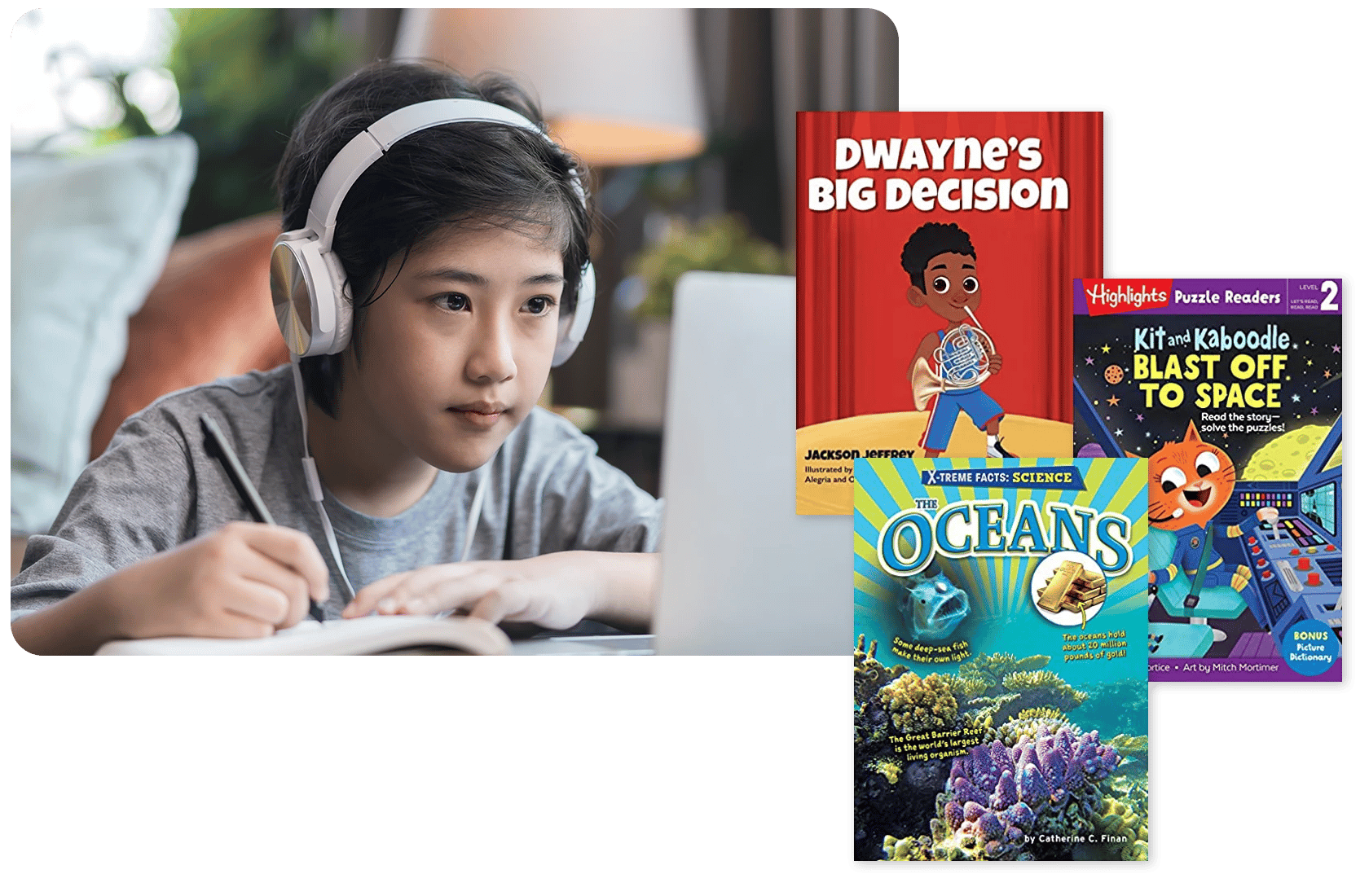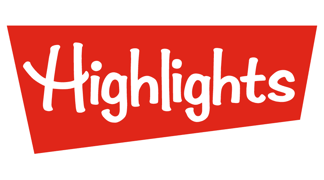 CRITICAL THINKING
Questioning
During comprehension lessons, students answer text-dependent questions during the reading. These stopping points spark group discussions and critical thinking, aligning with the lesson's skills and standards. The questions foster active engagement and critical analysis. They encourage collaboration, help students determine the meaning of unknown words, and support them in backing their answers with evidence from the text.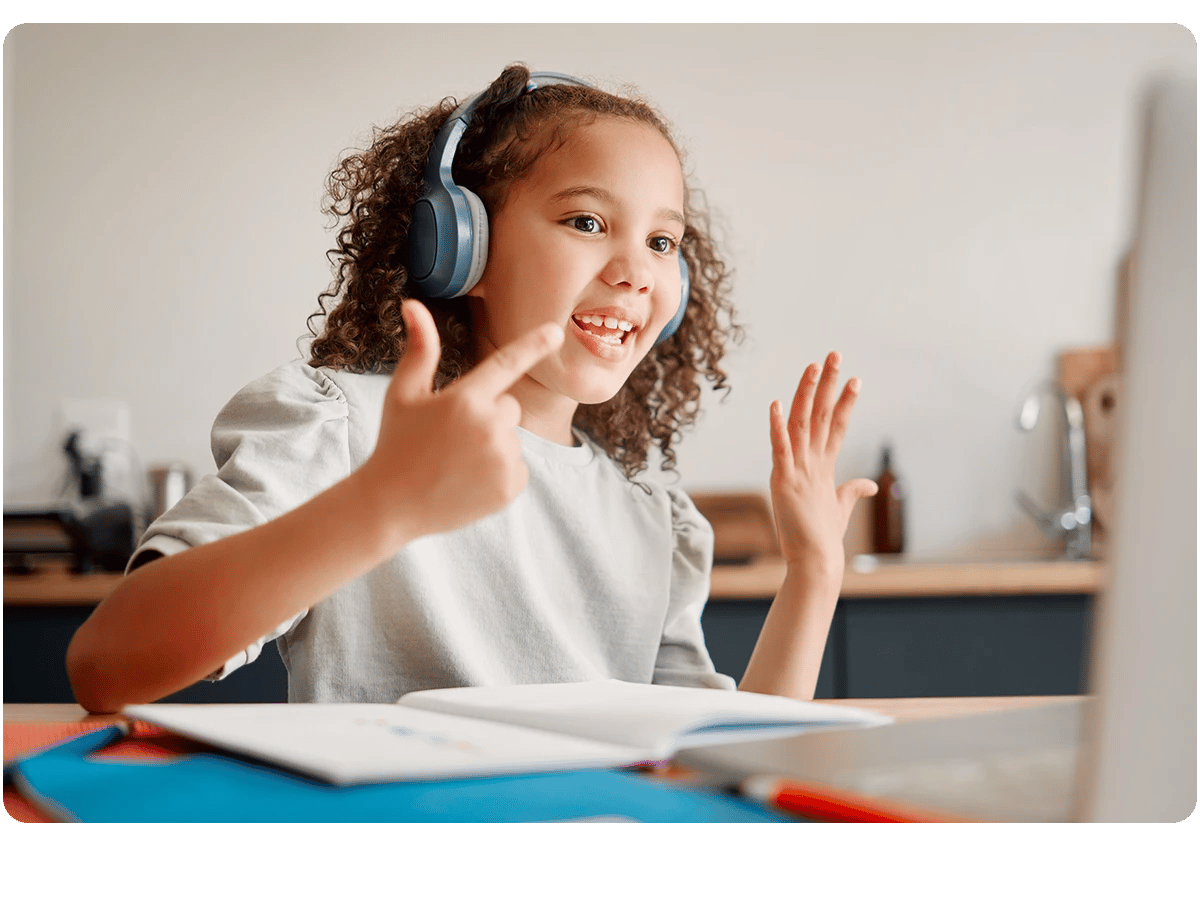 OUR COMMITMENT
For All Learners
At the core of BookNook is our commitment to all learners. We believe that equity goes beyond text selection. It's also based on how students engage in our product through our curriculum.
Comprehensive Library
Represents the diverse communities we serve.
Spanish
Support
Our lessons include Spanish language scaffolding, seamlessly integrated to foster learning.
Multi-Sensory Engagement
Engages through the use of audio and visuals.
Embedded Scaffolds
Supports learners in accessing the text and standards through diverse supports throughout the lesson.