BOOKNOOK LEARNING PLATFORM
Our Proven Pathway to Student Success
BookNook's K–8 synchronous online learning platform is designed to help schools easily implement high-impact tutoring to improve reading skills.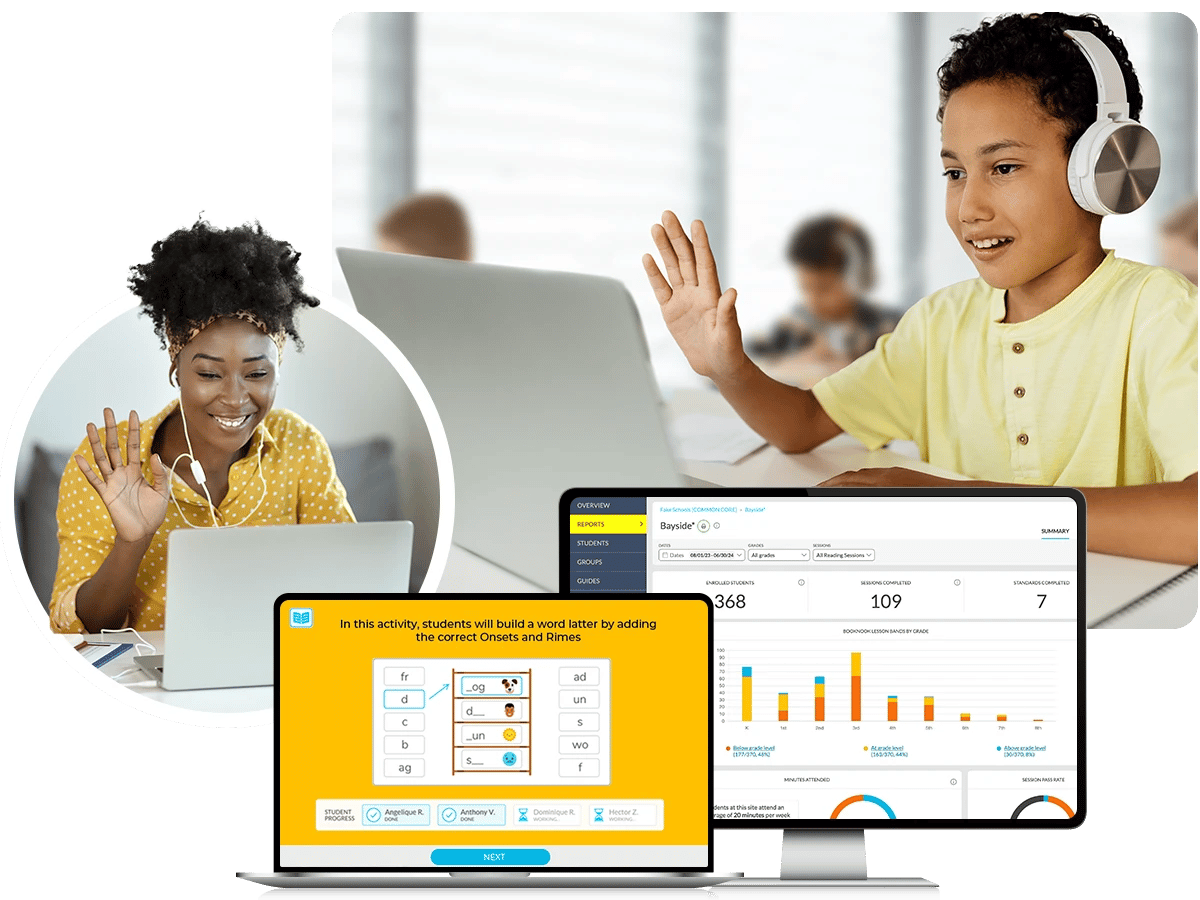 Hassle-Free Implementation
LEARNING PLATFORM +
High-Impact Tutoring
BookNook's synchronous learning platform makes high-impact tutoring at scale possible, transforming small-group reading instruction into a powerful tool available for all students regardless of their circumstances.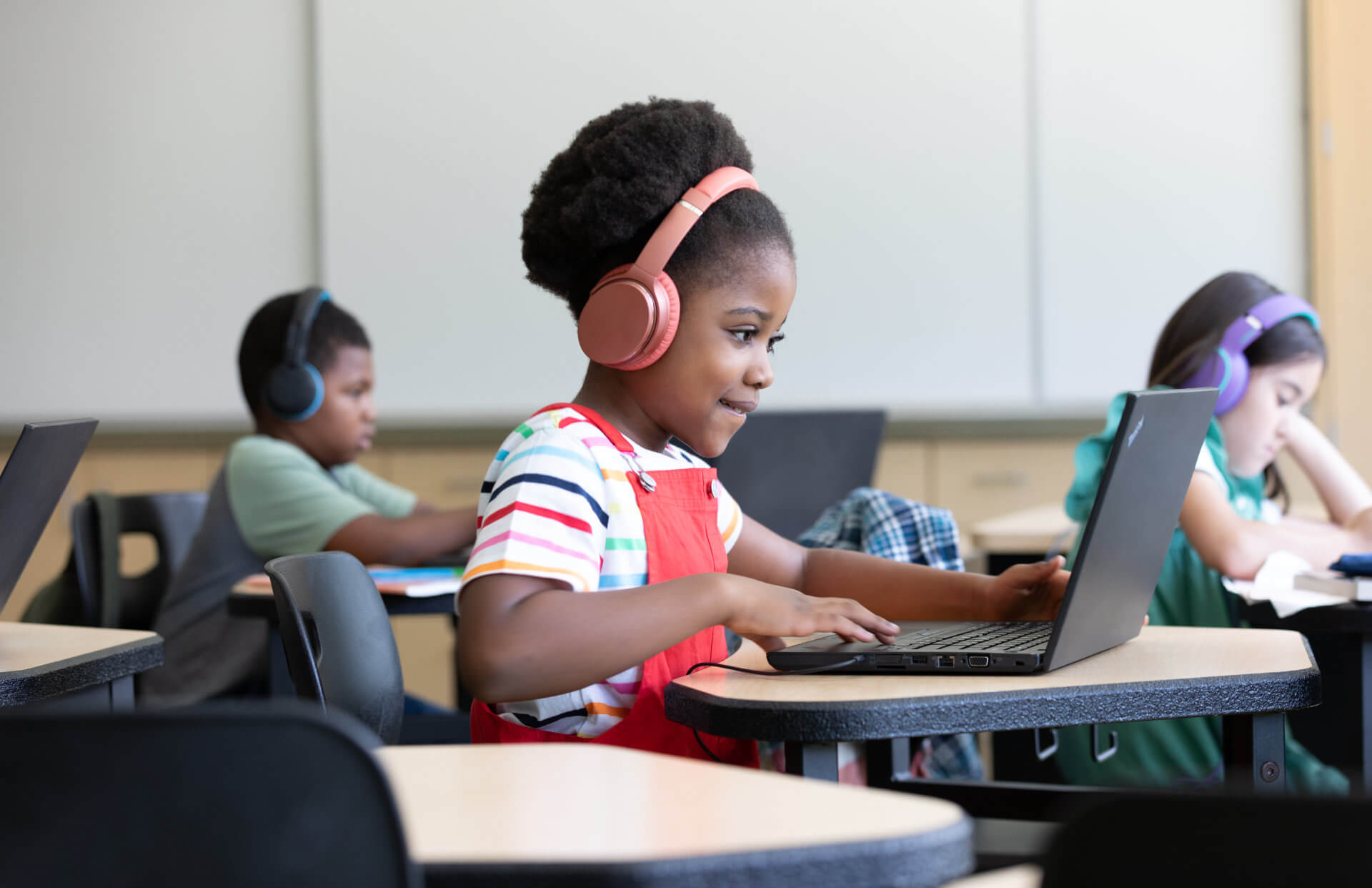 Virtual Tutor Service
With BookNook, schools can enjoy the flexibility to choose the learning pathway that fits best, whether it's leveraging their own teachers with our In-house Delivery option or benefiting from our Virtual Tutor Service for consistent, scalable learning.
Meet Our Tutors
When you choose our Virtual Tutor Service delivery, you can rest easy knowing our tutors are the best in the industry. Almost 90% of BookNook tutors hold a bachelor's degree or higher– 10% higher than the national average for tutors.
SOME OF OUR EDUCATIONAL PARTNERS
Making an Impact Together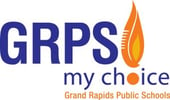 The main reason I recommend BookNook is the satisfaction I receive from watching children practice literacy activities, their improvement in those areas and the data it provides. Kem's* (name changed) progress is a testimony to how BookNook is changing lives. Her fluency has improved greatly. She beams with excitement when it's her turn for instruction, thus feeling more confident in her literacy abilities. The smile on her face (and those of the others) after a BookNook lesson says it all!
Equitable + Efficient + Effective
Learn about our impact in Rocketship Public Schools!
Read Press Release